Welcome, to my digital home.
By occupation, Im a marketing and social media manager for nice guys delivery.
Mind Mapping | Wrestling | Cannabis | lifestyle | and more.
Wrestling, philosophy, coaching, awareness training!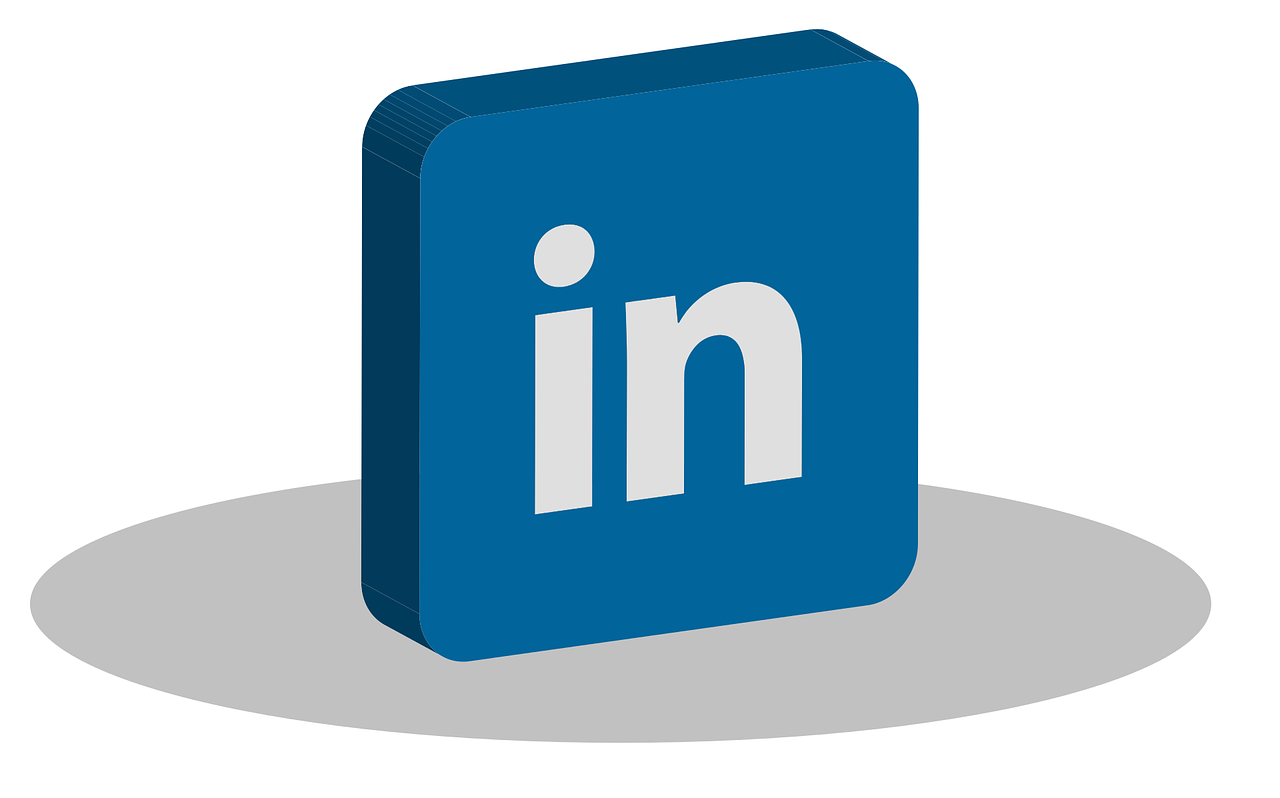 Let's talk about business: Cannabis Marketing, Content Creation
General Inquiries
— How can I help you?